To prepare for its February 11 Encinitas City Council presentation, the Pacific View Activation Plan Subcommittee held its second public meeting at Encinitas City Hall on Tuesday afternoon, January 13.
City staff gave status reports on various physical, procedural and financial aspects of the project, while subcommittee members Tony Kranz and Lisa Shaffer presented a preliminary version of what they'll introduce to the full council on February 11.
Kranz and Shaffer's ideas center around a proposed Pacific View Museum of Art, History, Culture and the Environment, which would be an interim use for the property over the next few years, as opposed to its ultimate destiny. They believe that the idea of a museum avoids zoning obstacles inherent in Encinitas' circa-1986 codes and allows the community to begin to use the property more quickly than other possibilities.
While some members of the audience balked at the idea of "another museum," former mayor Teresa Barth noted that innovative projects like the Lux Art Institute in Encinitas are officially classified as museums, and that the category is much broader and more flexible than many assume.
After public input is received, the city's updated Arts Master Plan is expected to be completed in early 2016, according to Arts Administrator Jim Gilliam. It will address Encinitas' complete arts goals on all of its available sites. Kranz and Shaffer recommend waiting for the full arts vision to be completed before Pacific View's ultimate use is determined.
At the February 11th meeting, the council will also vote on whether to apply $500,000 not used for interest payments on the site's $10 million purchase price to Pacific View's development budget.
Kranz and Shaffer's report suggests moving the 1883 schoolhouse from its current location to the northeast corner of the property in order to increase its visibility and spotlight the heritage of Pacific View.
Two audience members, former traffic commissioner Al Rodbell and former mayoral candidate Sheila Cameron, advocated demolishing the current structures to make way for better options in the future. "The bulldozer is a fantastic idea," Rodbell enthused.
Longtime resident Bob Bonde complained that many of the studies needed to help determine how the historic property will be used could be done by city staff, saving thousands of dollars that would otherwise go to outside experts.
The City Council has already allowed Leucadia Glass, Leucadia Towing and the Encinitas Union School District to continue their use of the site until June 30, 2015. When asked by a member of the audience whether that would interfere with any plans, Kranz replied "those guys will be long gone" before the site's interim use is realized.
The Pacific View Activation Plan Subcommittee's preliminary report can be seen here. After input from city staff and the public at the January 13 meeting, it will most likely evolve before it is presented to the City Council on February 11.
The presentation from Public Works Director Glenn Pruim and staff can be read here. (Both documents reference a January 28 City Council meeting when Pacific View decisions will be made, but those agenda items were subsequently moved to February 11.)
Informative newspaper articles about the January 13 subcommittee meeting are here: Encinitas Advocate, The Coast News, San Diego U-T.
Inside Pacific View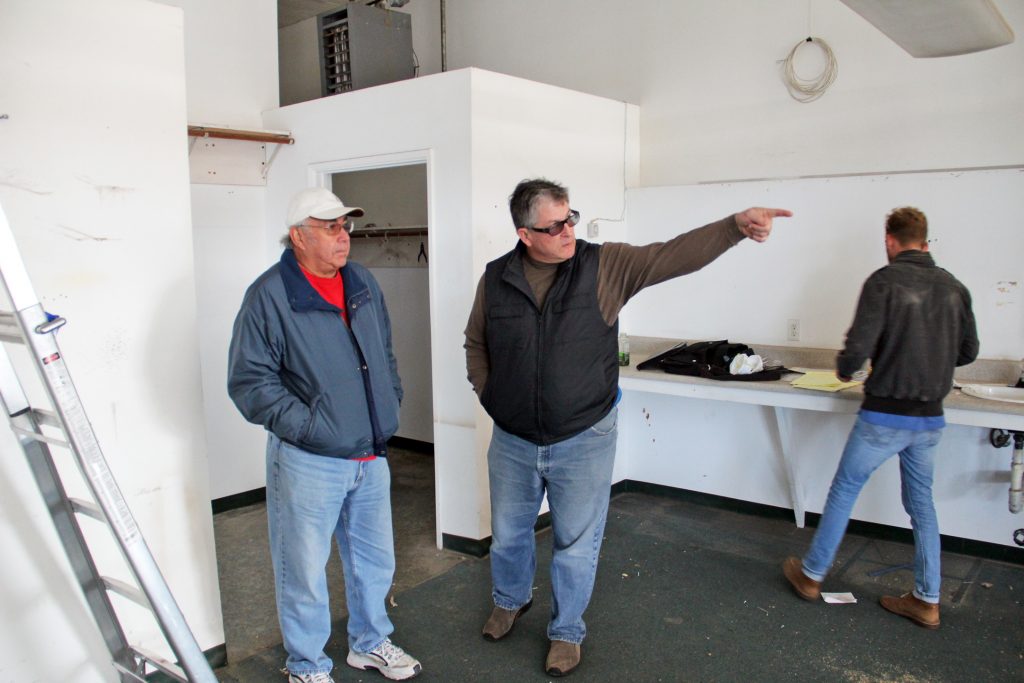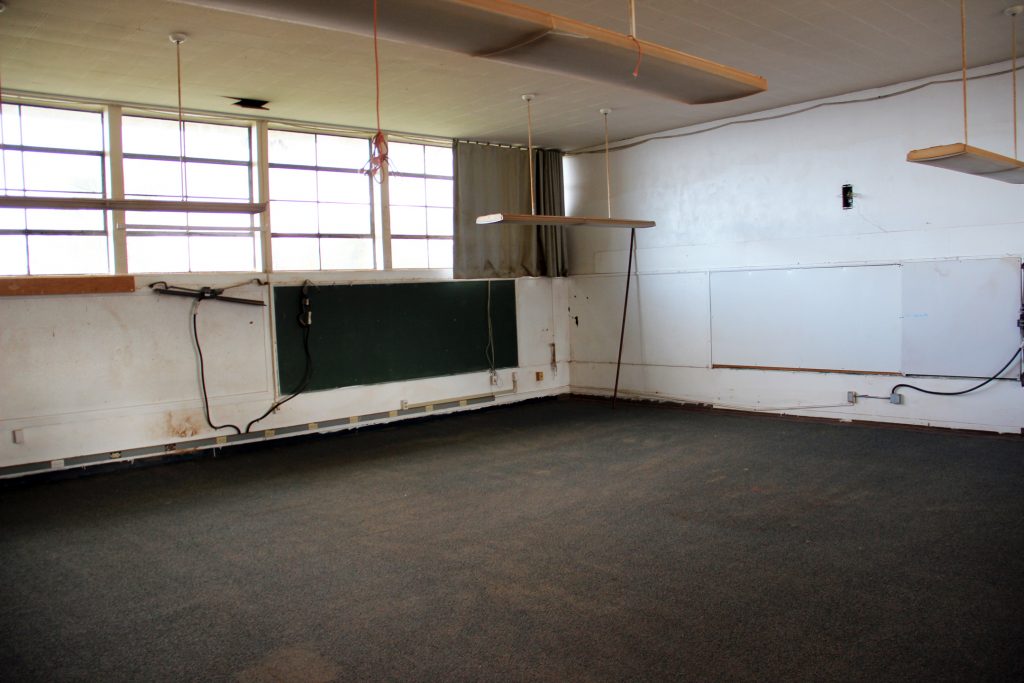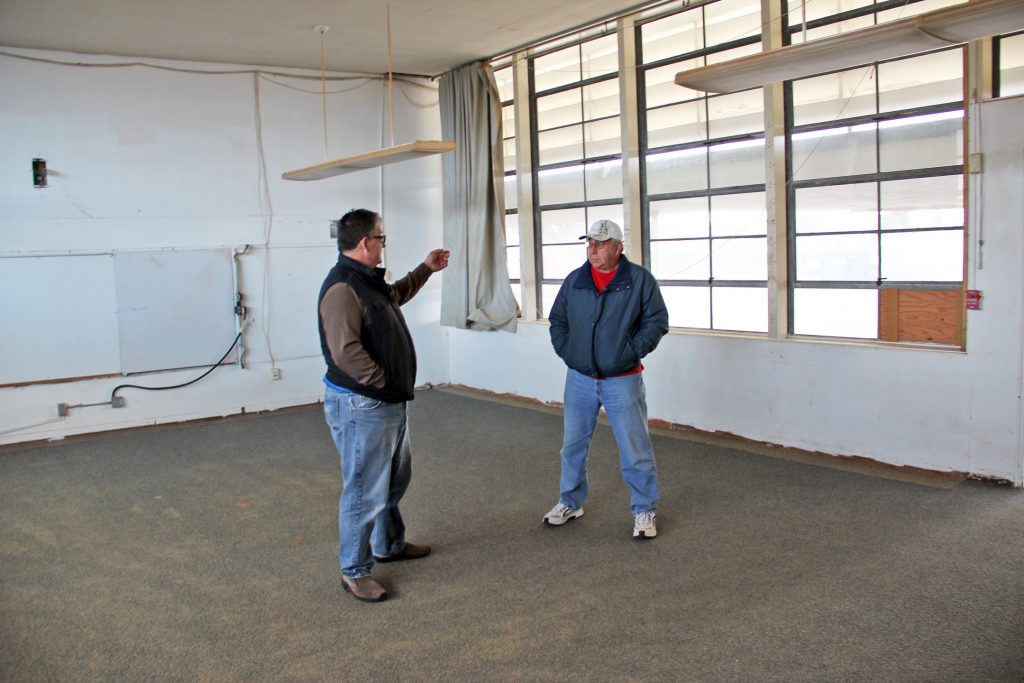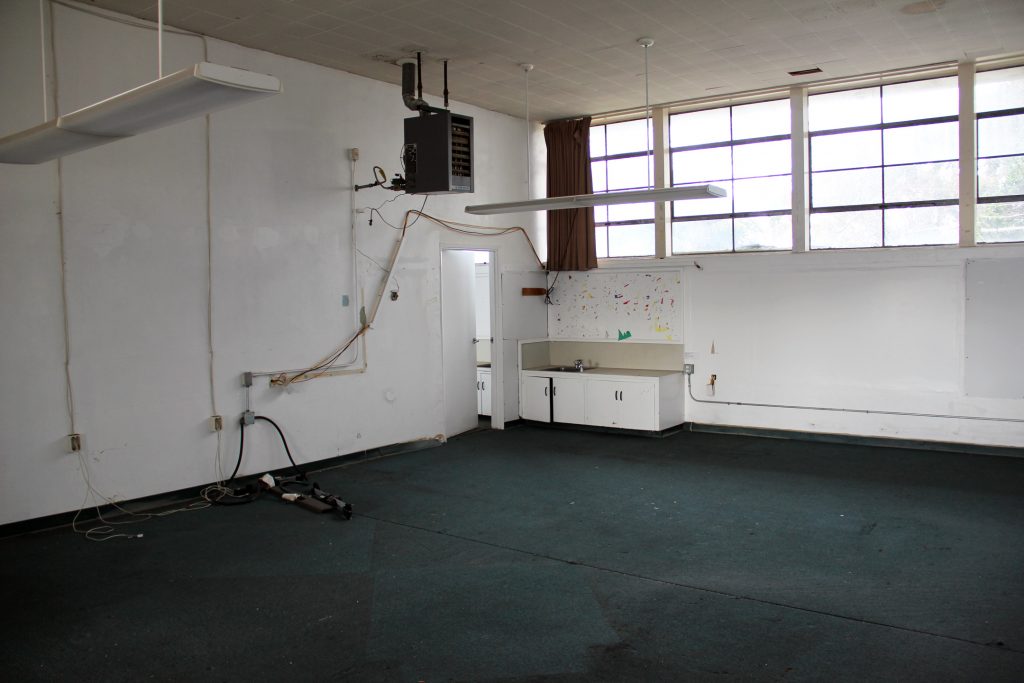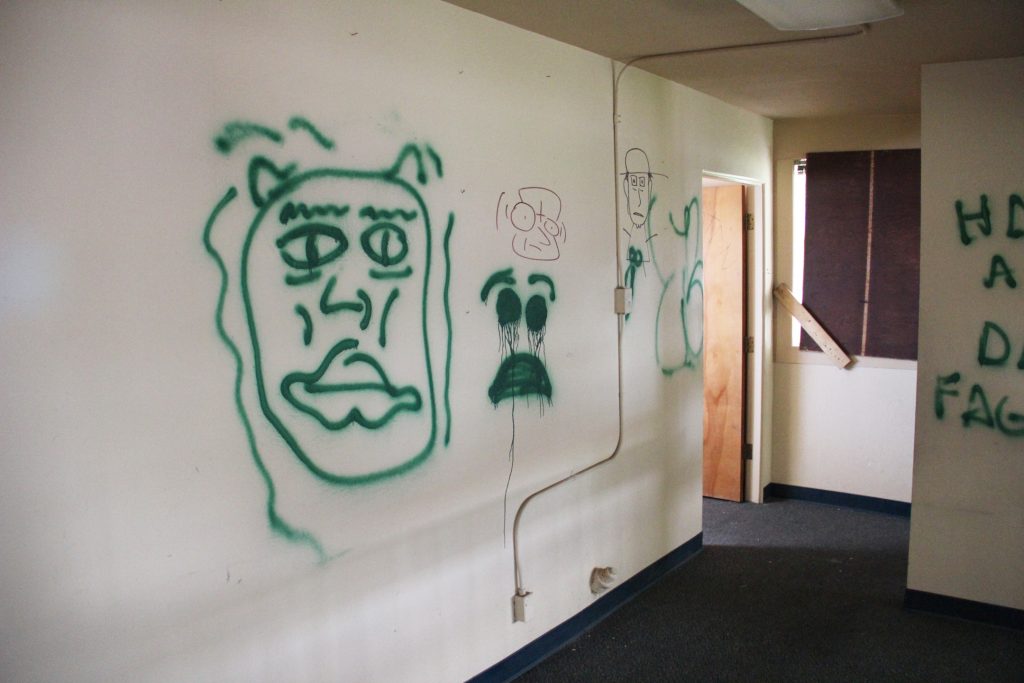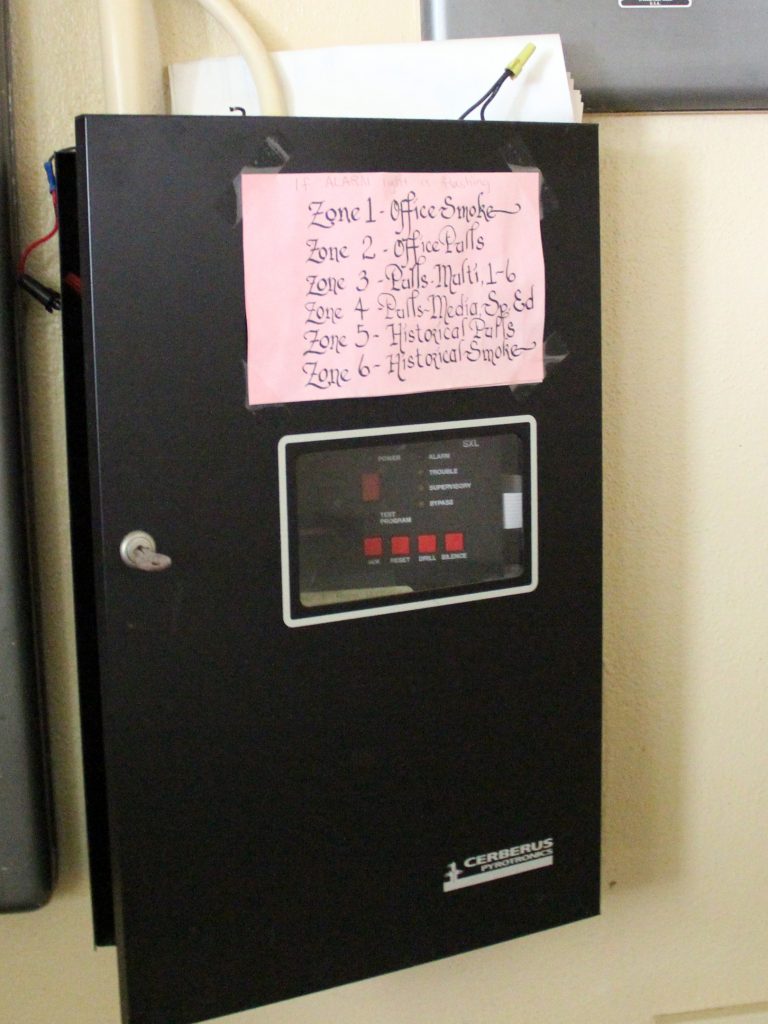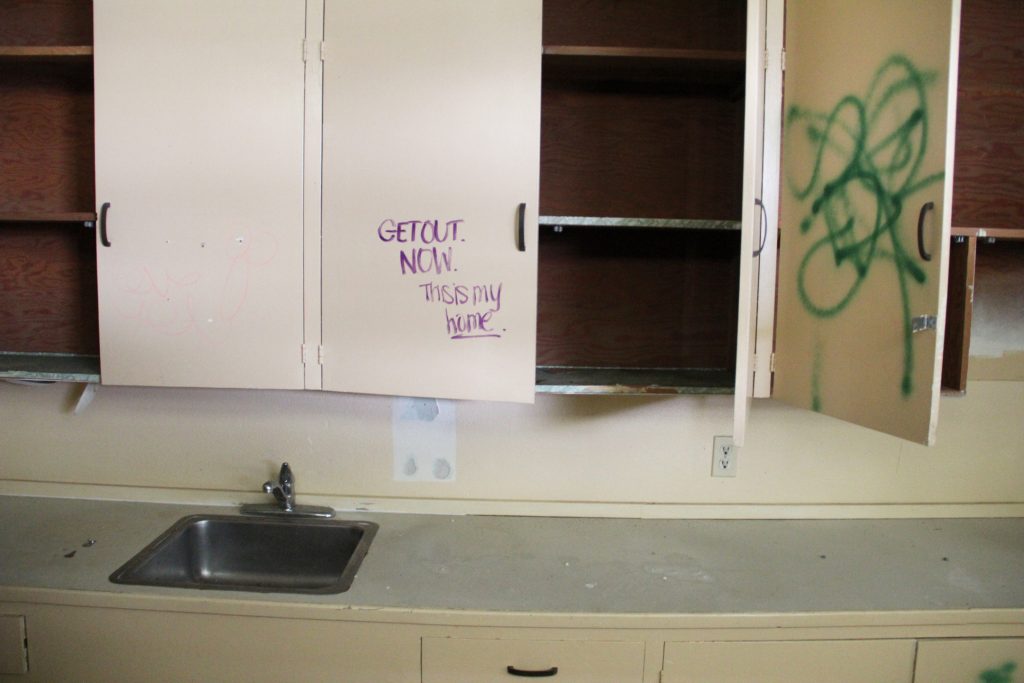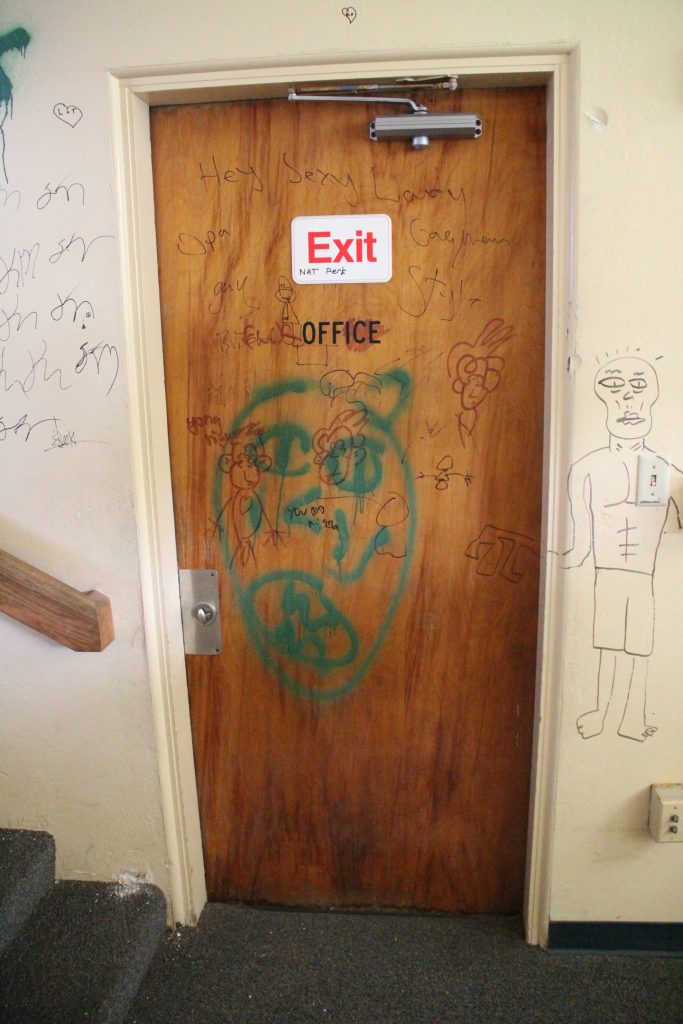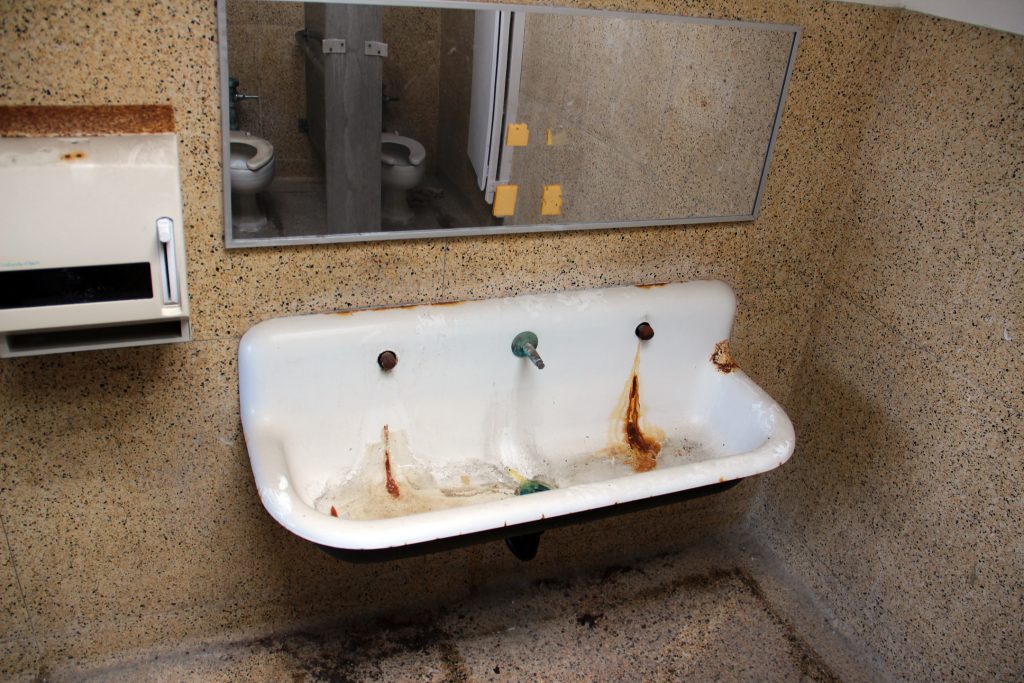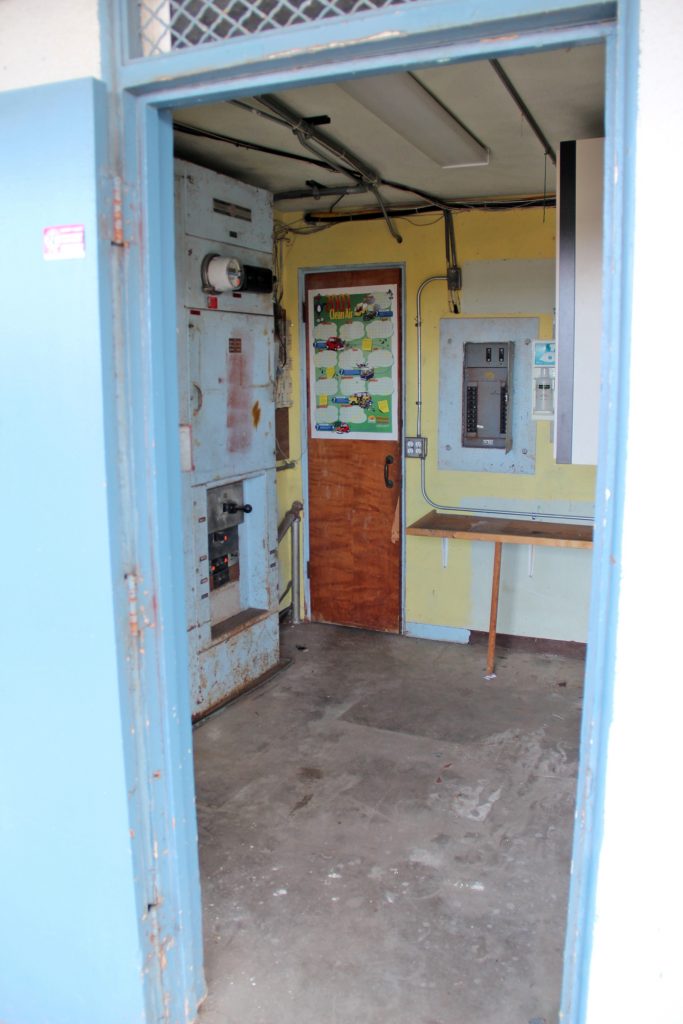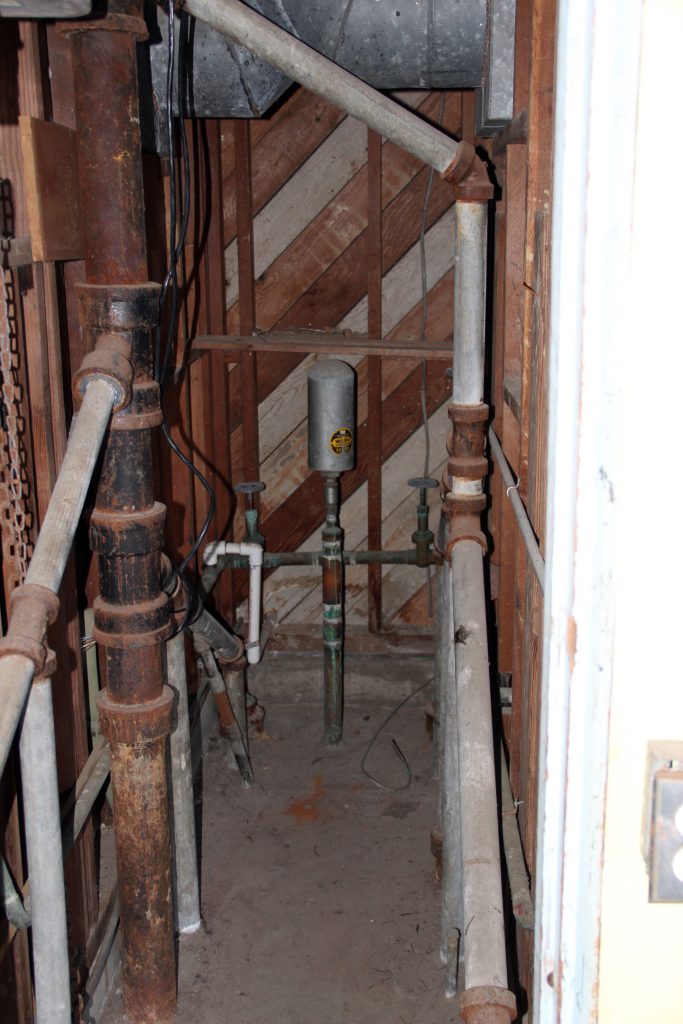 ---
SavePacificView.org will stay on top of developments and send email updates when new Pacific View events occur. You're also invited to stay up-to-date on Pacific View news by joining the SavePacificView.org email list here. Your name and email address will only be used by SavePacificView.org. The SavePacificView story as told by local media can be read here.
---
What are your Pacific View ideas? Click here to Share Your View!
The discussion about what we'd all like to see happen at the Pacific View site has begun in earnest. The discussion about what we'd all like to see happen at the Pacific View site has begun in earnest.
You and your friends are invited to have your say and
Share Your View
on the SavePacificView.org website. You can login there directly or use your Facebook, Twitter or Google+ ID to post and comment. Your input is much appreciated, and essential to helping create a place that can be enjoyed for generations to come.